Do you ever wonder why some conversations go smooth as butter and others are sharp as a knife?
Do you often feel reluctant to engage in important but difficult conversations?
Do you find yourself overwhelmed when another person is presenting arguments or is asking hard questions?
Do you feel like you need more time to think things through?
Then this is the place where you will learn effective conversational techniques!
This quick-course offers you the tips and tricks that will enable you to open up any conversation!
By the Breinpiraten!
Brain Pirates are curious and studious. We want to discover and explore the hidden treasures within ourselves and others.
We utilise various principles and techniques that stem from systems theory, cognitive behavioural therapy, neuroscience, positive psychology, NLP and hypnosis. By learning and understanding better how our brain works we're able to guide our emotions and our thinking.
This enables us to learn better, communicate more effectively, change and achieve desired outcomes.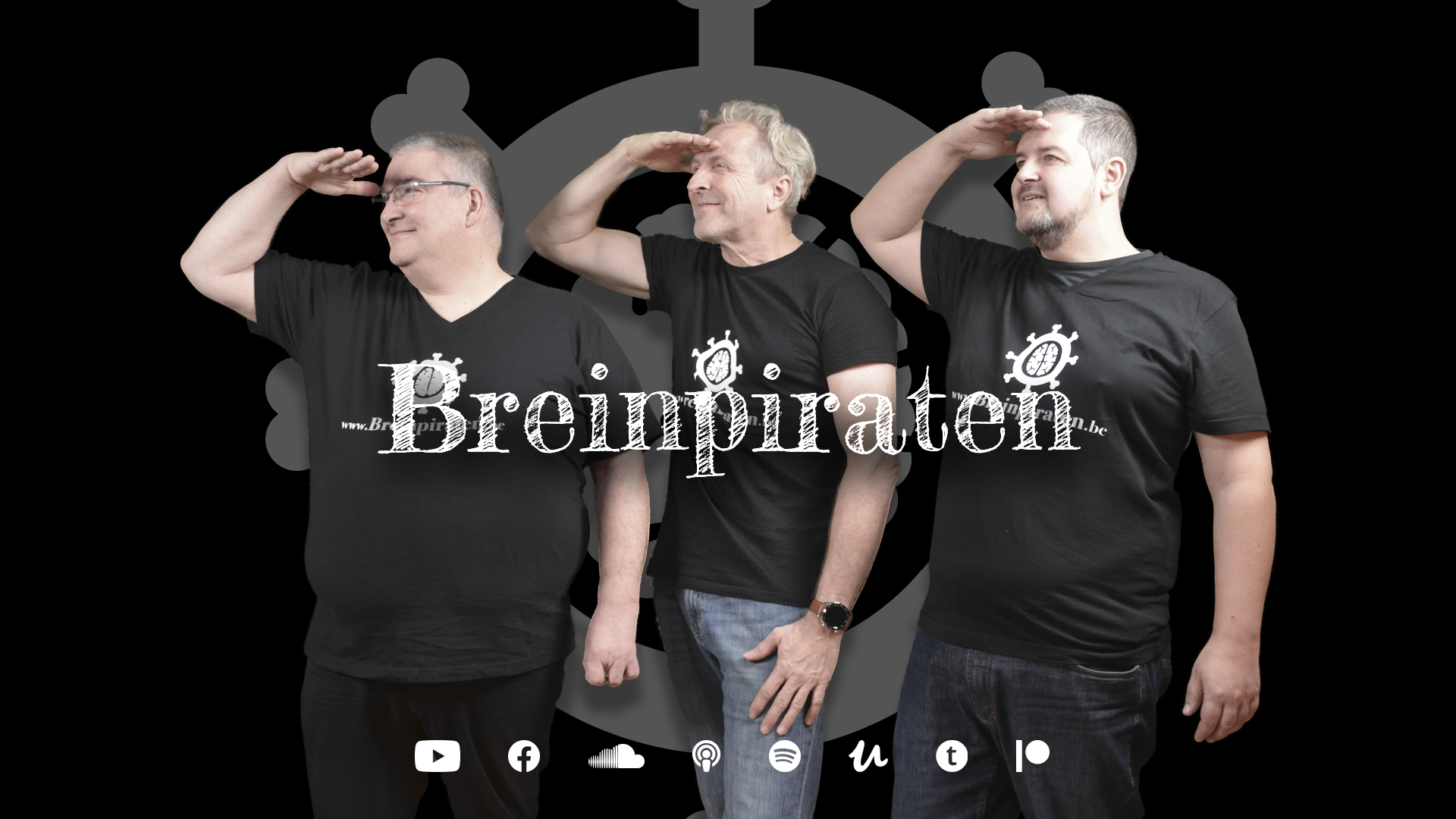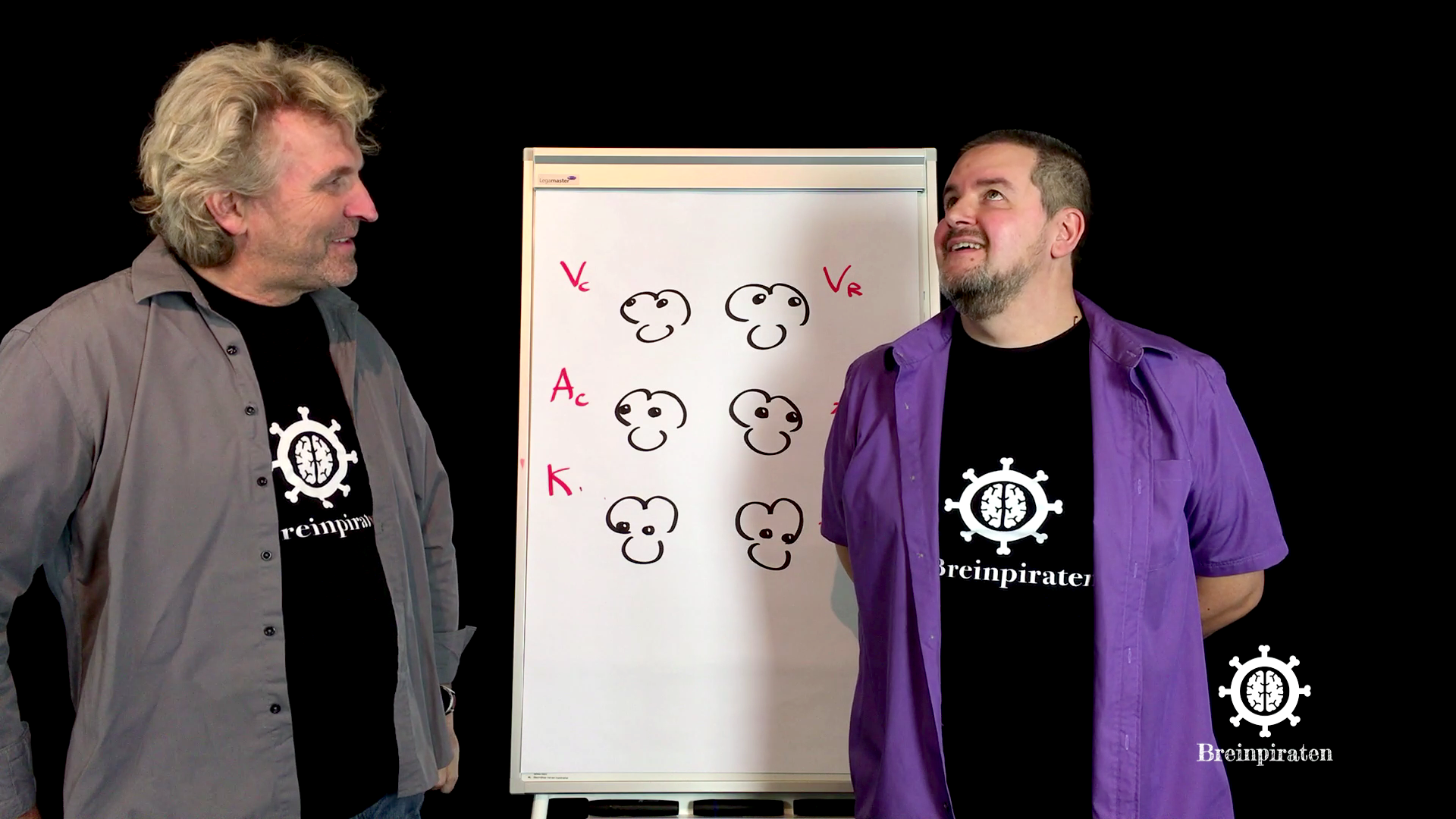 Our trainings are presented by certified NLP trainers and NLP Master Practitioners. We train people all over the globe! (Yes, it is a globe).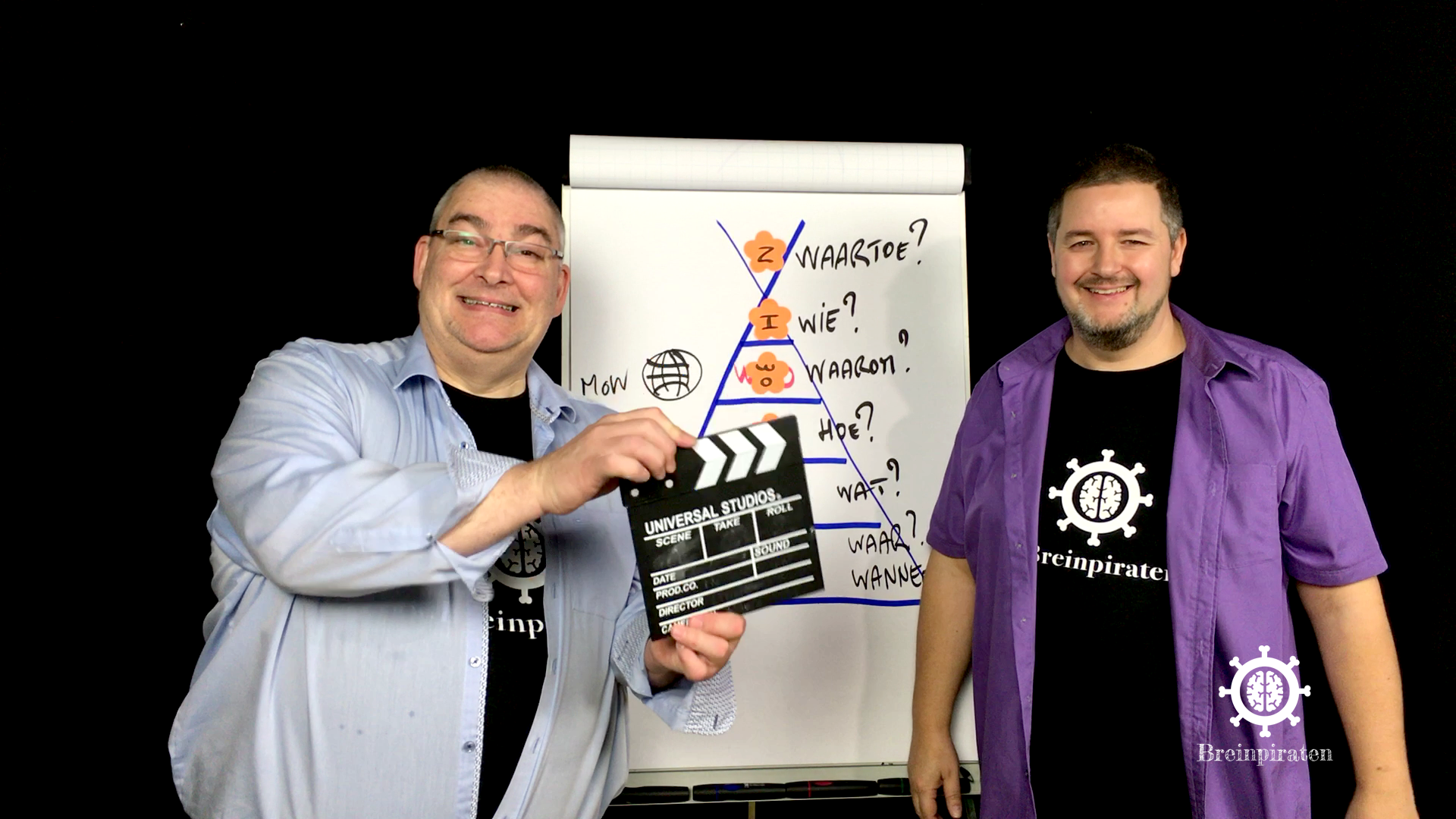 This training has been specifically developed for online learning. The video clips are short and concise, allowing you to progress easily.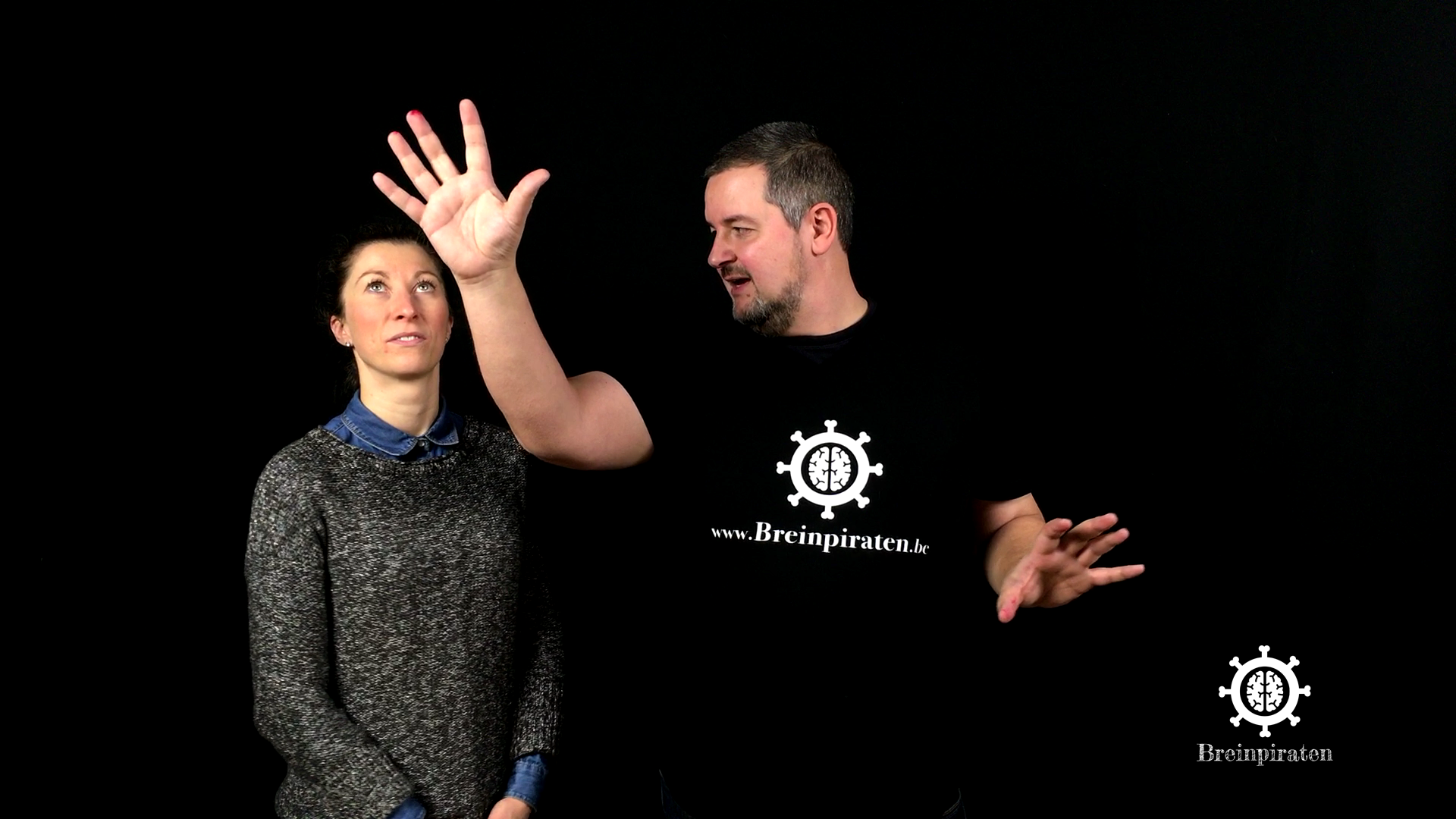 The focus of our trainings is not on theory but on practical application. The training is peppered with stories and illustrations.